Removes Negativity from Top Rankings
By removing negativity from top rankings, it frees up room for positive listings surrounding keywords in your online business space.
Conveys your best Story
Online Reputation Management guarantees that the intended message about a product, service, business, brand or profile is conveyed.
Promotes Positivity
Online Reputation Management ensures this digital word-of-mouth is positive.
Online Reputation Management (ORM) SEO Services
Ever wondered how your business shows up when someone looks for it online. Top online reputation management companies in India always pay significant attention to it. They help you to identify and clean up any content that can affect your online reputation such as negative Google results or any threat related to social media posts of images. Negative items displaying online can damage your business whereas a positive reputation online can lead you towards success and growth.
ORM clearly indicates on taking control of the web communication. Its strategies make sure that people encounter the proper material once they find you online. Online reputation management enables you to showcase your best. No business wants to take risk when it comes to its reputation online. That is why, nowadays online reputation management is a mandate for your business. Get it managed by a professional website designing company in Delhi without delay!
Why Choose WebCoir as the Online Reputation Management (ORM) Company?
Here are the explanations why we are the foremost preferred company when it involves Online Reputation Management (ORM) services in Noida.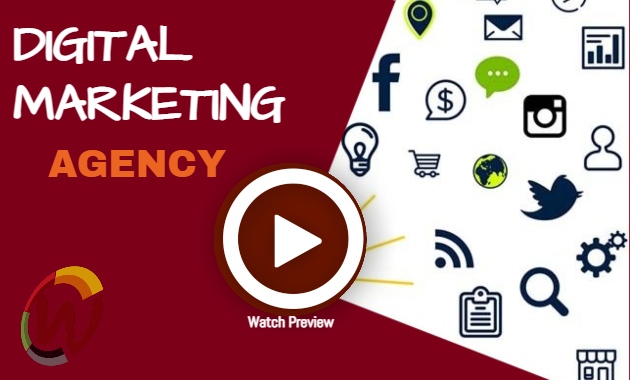 01.Search Engine Optimization
02.Improved keywords ranking
03.Organic & Relevant Traffic
04.More Organic Leads
05.Increased Your Website ROI
Why Choose WebCoir For Online Reputation Management Marketing:
Being the best Online Reputation Management Marketing company in Noida, we understand the demand of the digital market and our clients need to succeed in this era of technology. We work directly with our customers to understand their goals, requirements and understand their brand, business goals and voice, including mobile phones and any other digital medium.
Frequently Ask Questions
Have Doubts? All Your Digital Marketing Questions Are Answered Here
Online reputation management involves a combination of marketing, public relations, legal and search engine optimization (SEO) strategies to promote, protect and defend your online image or business reputation. Google relies on a complex algorithm to determine which search results appear on what page.
---
Search Engine Optimization (SEO) services can improve your site's rankings in search engine results. You need SEO services because:
SEO helps your target audience find your site
SEO is a long-term strategy for brand-building and success
SEO services can help you stay ahead of your competitors
An optimized website earns more traffic
---
We would expect our clients to:-
Provide fresh content, media (Article, Press Releases, Images, Videos) every week to be distributed and shared online.
Promptly implement design and on-page changes suggested by us (in case you haven't shared ftp/server access with us).
Timely respond to our emails.
Keep us updated with other marketing activities they undertake, both online and offline.
---
Here are seven actionable takeaways you can use to manage your brand's online street cred.
Monitor your social footprint....
Respond to people promptly....
Ask for Google and Yelp reviews....
Be transparent....
Set goals....
Know your audience....
---
We define clear deliverables for every of our SEO Plans in terms of volume of labor to be done and set milestones for achieving keyword rankings. We guarantee that we'll follow only white hat seo techniques and work diligently to satisfy these milestones. Google, on its official blog, has clearly warned users to watch out for seo companies that guarantee rankings.
---
SEO reputation management revolves around improving the quality of brand-related content that appears on search results. This means you need to ensure your website contains valuable, information-rich content that addresses your customers' needs and provides solutions to their problems.
---
SEO helps you to market your organization's brand products on numerous platforms including social media networking sites. People who use these channels to browse for the products or services they have to shop for can rate the standard of what your organization is selling them by their experience. Click here.
---
WebCoir prides itself in being a full-suite digital services company. Whether you need a website designed, need to promote your app or have SEO requirements (or all the above) we can seamlessly work together to help you achieve transformational growth.
---