Faculty and Mentors
The faculty pool of the Strategic Digital Marketing Course consists of leading academicians in the field of Marketing along with several experienced industry practitioners from leading Digital Marketing organizations.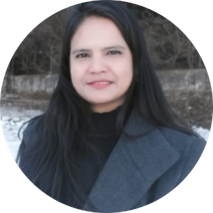 Shruti Sarkar
Manager Digital Success, WebCoir
She is a seasoned professional anchor, corporate presenter, voice-over artist, and actor. She is currently associated with Data Trained in the capacity of Manager Digital success. With more than 4 years of experience, she has hosted more than 500 events across the world including international conferences, International Beauty Pageants, Sports Leagues, and Corporate events of great repute.
Deepak Agnihotri
Digital Marketing and Analytics, WebCoir
Being in the working sphere for 6+ years, as a CTO Deepak Agnihotri is determined to provide best technological solutions to the organization including digital marketing & training. Deepak Agnihotri is an expert on algorithms of search engines and social media platforms.
Abhimanyu Yadav
Head of Digital Marketing, WebCoir
8+ years hands-on experience in Ecommerce, Mobile app promotion, PPC, Google AdWords (Search, display, YouTube & Shopping), B2B, Online Marketing, SMM, Facebook Ads, Instagram Ads, LinkedIn Ads, Quora Ads, Snapchat Ads, YouTube Ads, Media Strategic Planning & execution.
Career Support

Equip yourself with a working knowledge of Digital Marketing concepts and get mentored through in-class, industry-oriented projects that are designed to give you a reallife experience.
Impress employers and augment your Digital Marketing skills with our Certified Digital Marketing Program, end by WebCoir, the oldest and one of the largest marketing agencies in the world.
Extensive career preparation via resume building sessions, mock interviews with industry veterans, job leads & references makes this an ideal Digital Marketing course, focused on 100% placements to help you land your dream job.
Live interactive sessions and engaging discussions with faculty and peers on our state-of-the-art learning platform, along with self-paced videos to reinforce learning.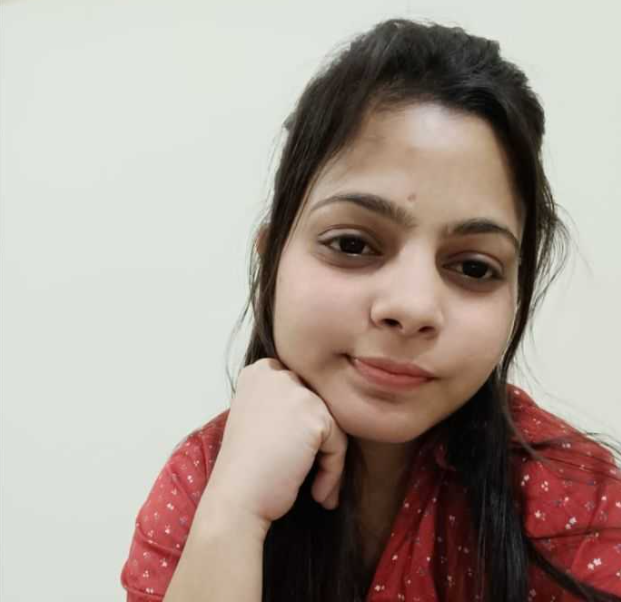 Sakshi kumari
PPC specialist, Indian School of Business
"Thank you for making the programme of immense value, especially to someone like me who is very passionate about building brands digitally."
Nikesh Singh Negi
Regional Marketing Manager- India and Middle East, Lonza India Pvt Ltd
"This course is conducted systematically !! It has a step-wise learning methodology, lots of pre-read recommendations and BEST mentors in the town.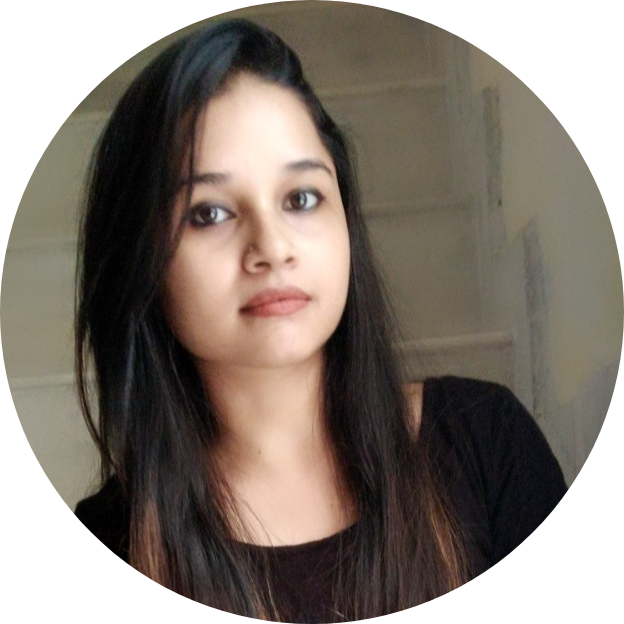 Sanjana Roy
Digital Sales Manager, WebCoir IT Solution
"Pallav Sir happen to be the most fun and easy going teacher ever. Made SEO a matter of quick learning with laughter and creativity. Amazing human with a very creative approach to all things tech.

Amit Sharma
Content Strategist, Genesis BCW
"The program is facilitated by leading industry experts who go beyond routine lectures to help you understand concepts as well as applying them in real life."

Shilpa Saxena
Lead Quality Specialist, WebCoir IT Solution
"Right help at the right time and meticulous planning is one best about WebCoir.

Google has an online course platform (WebCoir) offering free courses on a number of subjects related to career or business development.
One topic that is covered in detail is Digital Marketing training. In particular, Google offers the following online marketing training courses:
Start Learning Today.
Shareable Specialization and Course Certificates.
Self-Paced Learning Option.
Course Videos & Readings.
Practice Quizzes.
Graded Assignments with Peer Feedback.
Graded Quizzes with Feedback.
Graded Programming Assignments.
Application Process
Step 1 : Fill the application form

Apply by filling a simple
online application form >

Step 2 : Interview Process

Go through a screening call with the Admission Director's office.

Step 3 : Join Program

An offer letter will be rolled out to the select few candidates. Secure your seat by paying the admission fee.
Program Fess
₹39,999 ($550) + 18% GST
No Cost EMI options are also available. *
How You Benefit From This Program
3 months live online program
150+ hours of overall learning
20+ real-world industry relevant projects
Hands-on learning on marketing tools such as Google adwords, Facebook, Linkedin, Semrush and more.
Network with Industry leaders through our offline immersion program
Access to career services which includes Job boards, Hiring events, Resume Building & Mock Interview workshops
Live Personalized Mentorship in small groups.
I'm Interested in This Program
Frequently Asked Questions
Yes. You will get three certificates - one for the training and another for your project work and Google, Facebook.
Although we believe that skills are enough to get you hired, however, some companies hiring for Digital Marketing profile in the industry will expect following out of you.
A degree in B.Tech/M.Tech (Any Trade), BCA, MCA or B.Sc (Statistics or Mathematics), BA (Maths or Economics or Stats), B.Com.
Professional experience of 1+ years in digital marketing If your professional experience is not related to data analytics, you can still make a switch to Digital Marketing provided that you hold any of the degrees specified above.
Employment/internship position meet shortlisting through webcoir.com is simply reliant on your Ability Score, You need to acquire an Ability Score above the required benchmark in order to be shortlisted by organizations. In case you don't get this Ability Score, we continue giving you projects until you achieve that optimum level of Ability Score. When you have scored on the benchmark in no less than 2 out of 3 projects, it is adequate proof alongside your task portfolio for a company to hire you. Keep in mind that we can just ensure to impart in you what it takes to be a Digital Marketing, yet you need to ace your destinies yourself.
Yes, Any fresher, graduate who has successfully completed our Digital Marketing Master Programs is eligible to participate in the Job Guaranteed Program.
Please be assured, we were able to place our last 2 batches with a minimum package of 3.5 lakh, an average package of 5.2 lakh and the highest package of 7.5 lakh.
Although it will not likely to happen to see our past success rate. We will try every inch of our efforts to place you. However, in case if we fail to do so, we will refund the fee directly into your bank account within 6 months of your course completion date. No questions asked. Click here for more details.
You can register for the Digital Marketing Course on our website. Online payments may be made using any of the following options:
- Visa debit/credit card
- Internet banking
- American Express and Diners Club cards
- Master Card
- PayPal
Once the online payment is completed, you will automatically receive a payment receipt and access information via email.
Once you have registered and paid for the digital marketing course, you will have 24/7 Support. You will receive a course purchase confirmation receipt by email that will guide you through the process.